Marketing  for Christian Business Owners
Want to express your faith in a real and meaningful way to a world that is increasingly more and more diverse, and dare we say, less tolerant? Covert vs. Overt?  How much is too much? Too little?
There is no magic formula for developing a brand and marketing plan for a Christian-owned business. However, if you work with a Christian-owned branding and marketing agency that takes the time to learn about your heart, as well as your business, the result will bear fruit.
Whether your audience is the population at large or you specifically market to Christians, we have the expertise you need to reach them with your distinct message. We will develop a strong, professional brand and support it with integrated marketing that reaches your profitable target audience.
A few of the Christian businesses we have developed brands for, launched to their target audiences and provide ongoing marketing and public relations:
Jill's House
Jill's House is a Christian non-profit in Vienna, VA that offers families with children with learning disabilities respite. Children stay over night one or two nights and enjoy the time of their life. At the same time, parents and typical siblings have time to rest. It is a precious gift to marriages, single Moms and their children. We provide marketing and design services to Jill's House.

StrataPoint Financial
Vintage Juice Brand Marketing helped StrataPoint Financial – a leading Washington DC Accounting, Bookkeeping and CFO outsourcing firm – develop a new brand – from name, tagline and messaging to logo, web site, content editing and collateral.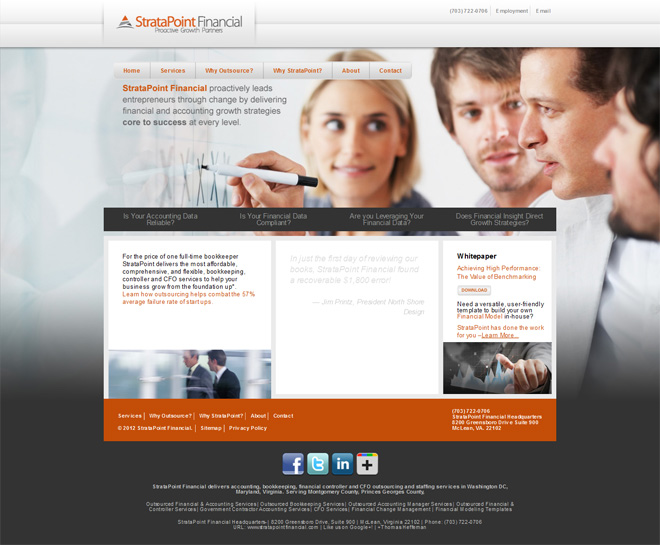 Heart Song Counseling
Working with the Pastors that founded Heart Song Counseling, we developed a positioning and messaging platform that spurred the idea for the name, tagline and logo for Heart Song  Counseling- Biblical Truth, Heart Change.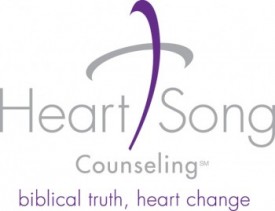 Just Think Dynamics
Just Think Dynamics – It's In You – helps unlock the excellence of employees at major corporations nationally. Vintage Juice Brand Marketing developed their name, tagline, messaging and logo.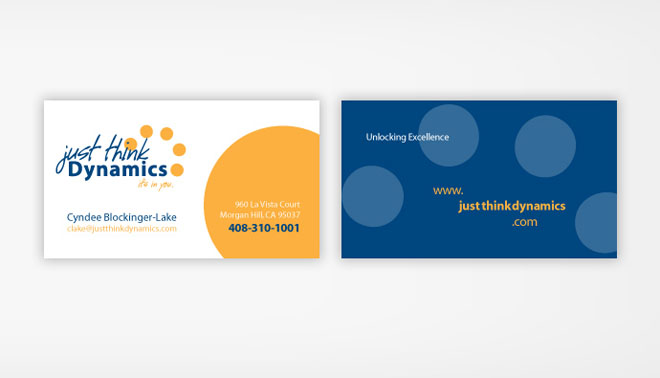 Bella Donna
Bella Donna Skin & Body Spa has been in the Alexandria area for many years. We helped give their brand a new look to match the expertise of an amazing team of massage therapists, estheticians, acupuncturists and nail technicians. Logo, web site design, brochures, ads, signage and social media!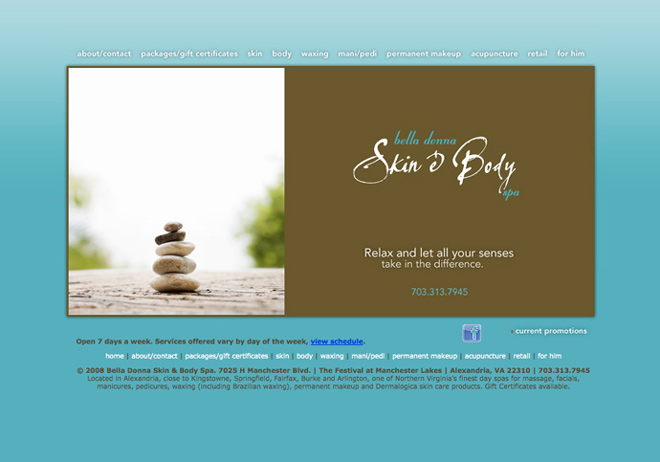 CORE Motivation Fitness
Vintage Juice Brand Marketing worked with the owner of CORE Motivation Fitness to develop its name, messaging, logo, web design and content. We launched the new brand and manage the ongoing marketing, social media and PR. Damien Woodson, the owner of CORE Motivation Fitness has a heart for sharing his life story and how Jesus changed his life. View the site and read about Coach Damien's story under "Founder's Motivation". www.coremotivationfitness.com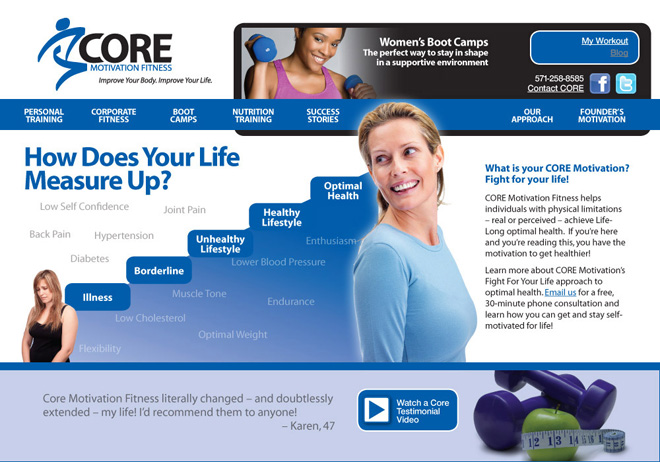 Mutual Trust Advisory Group
Mutual Trust Advisory Group is Fee-Only Financial advisory firm based in Ft. Myers, FL. They were looking for a Christian-owned branding and marketing firm to help them fine tune their differentiator and communicate it through a new brand (but not a new name). We developed new messaging, designed a new logo, ad campaign and are currently working on their website.