Symantec – B2B Marketing & Design
Vintage Juice has created B2B marketing materials for Symantec worldwide. This piece was for the G20 Summit in Australia.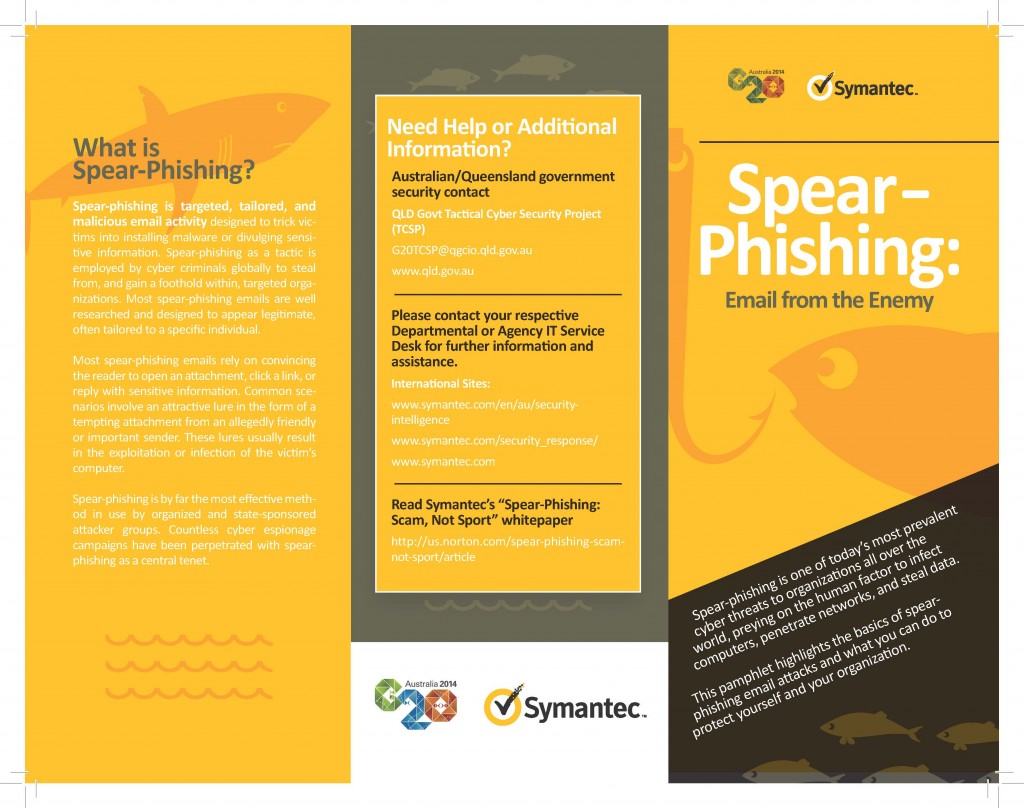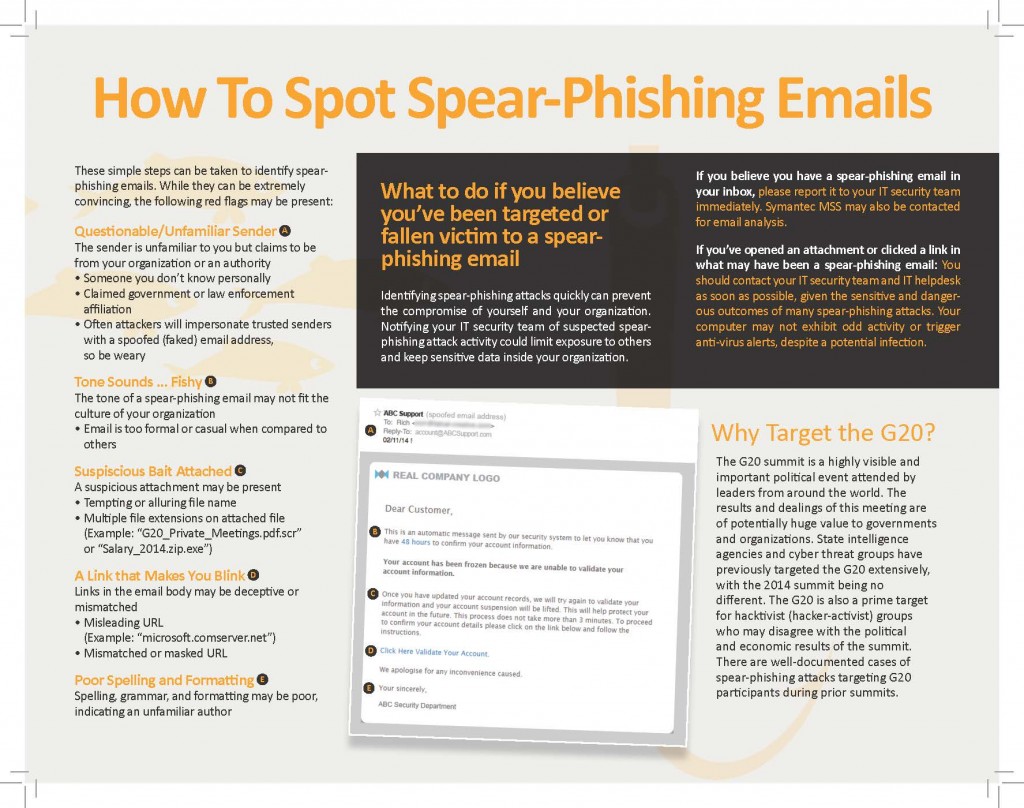 Silver Tree Consulting & Services – B2B Marketing & Design
Vintage Juice developed the brand for Silver Tree Consulting and Services and launched the brand via PR and media, and provide ongoing B2B marketing materials.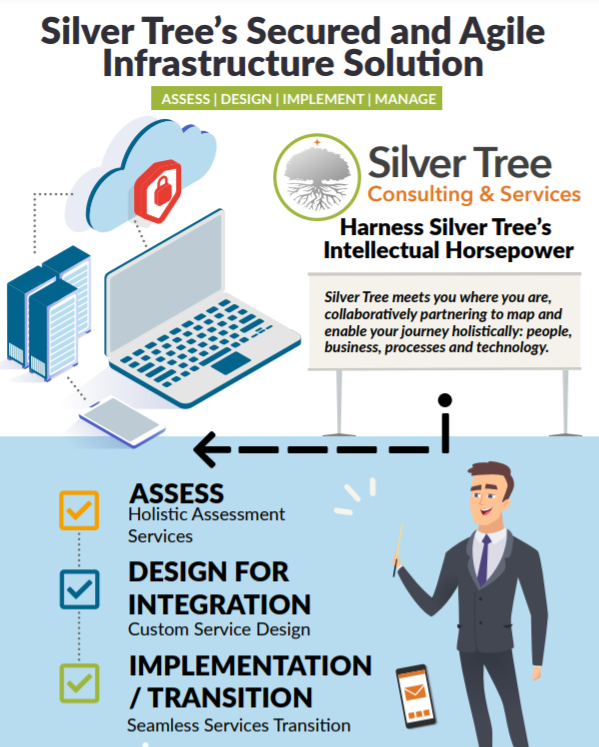 Foreground Security – Brand Positioning, Messaging, B2B Website
One of the leading cyber security corporations in the Washington DC Metro area, Vintage Juice developed positioning, messaging and a new web site for Foreground Security.

CorasWorks Microsoft SharePoint Software – Created B2B Brand, Launched, Ongoing Marketing
Literally, from four guys in a dining room to the multi-national corporation it is today, Vintage Juice Brand Marketing was there at the start with CorasWorks. Messaging, positioning, logo, collateral, advertising (online and print) trade show booth as well as launching a series of workshops (grassroots marketing at its best) that were eventually launched internationally – a true success story.