In 2018, the team at New Phase Marketing and Vintage Juice became one, expanding the depth and breadth of talent to provide brand development and marketing for the underground infrastucture industry, including: manufacturers, contractors, engineering firms, associations and other organizations involved in trenchless technology.
A sampling of our work here from collateral, trade show booth design, web design (including eCommerce), videos, 3D animation to national advertising. We also provide SEO strategy, content development, direct marketing, social media management & PR services.
NASSCO
NASSCO is an association that brings together professionals dedicated to evaluating and repairing sewers. NASSCO is committed to setting industry standards for the assessment, maintenance and rehabilitation of underground infrastructure, and to assure the continued acceptance and growth of trenchless technologies.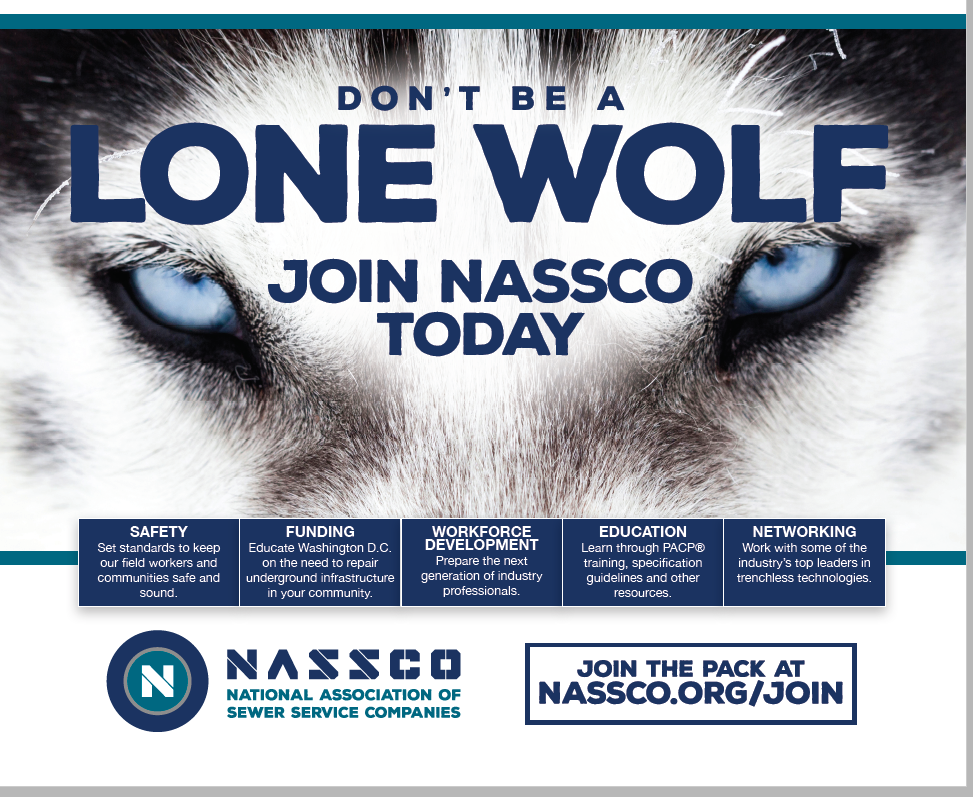 Hydromax USA
Hydromax USA transforms infrastructure data through its GIS-Centric methodology integrating client needs and field services to develop data management platforms that support infrastructure analytics, providing the highest level of actional business intelligence, ensuring public safety and improving asset management.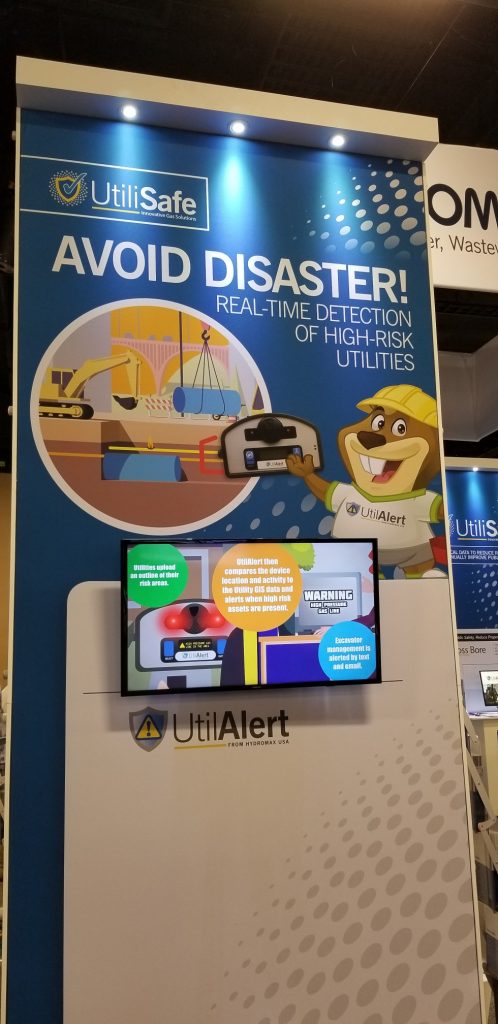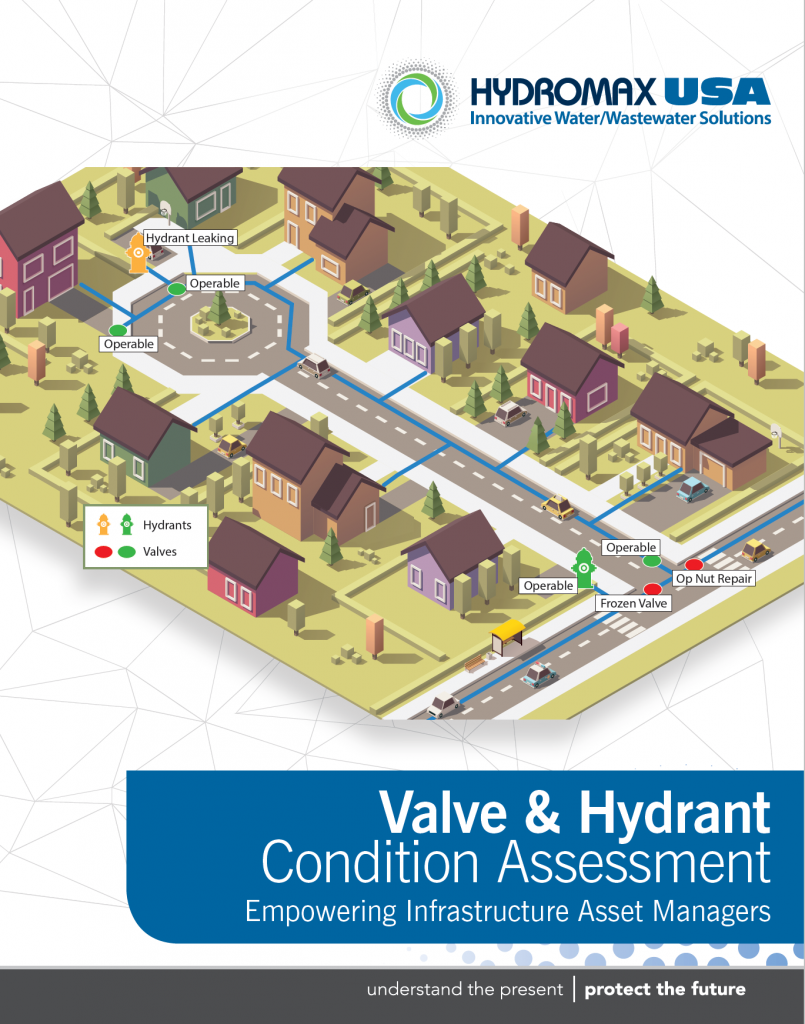 Applied Felts
The world's most  innovative manufacturer of quality CIPP liners including traditional felt, and fiberglass reinforced hybrid liners, providing the strongest, most robust liners available on the market today.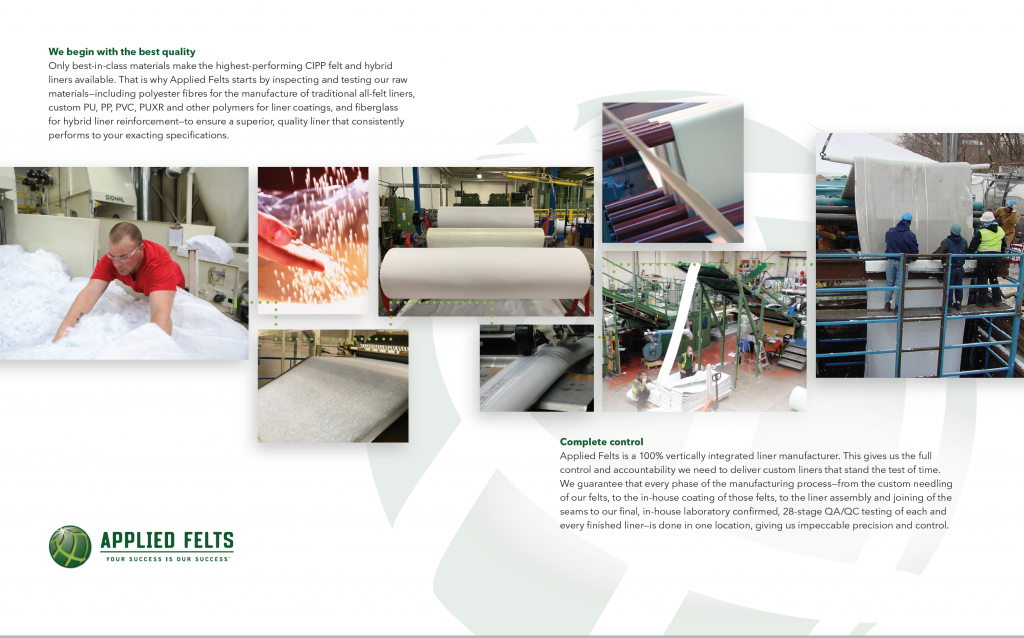 MaxLiner
The most comprehensive CIPP solution for relining vertical and lateral pipelines, delivering results that are more effective than the traditional dig-and-replace method of repairing broken, cracked and leaking pipes without the disruption of digging up yards, sidewalks or damaging interior walls.

Duke's Root Control
Duke's helps its customers' collection systems run efficient and cost effectively so they can provide citizens with the best service possible. In 1979, Duke's identified a need for root control and became trailblazers in the industry – perfecting chemical root control. Today, Duke's continues to build on its innovative culture with a range of technology solutions for F.O.G. and I/I that transition clients' operations and maintenance programs from reactive to proactive. Our solutions pinpoint critical defects and capacity problems to isolate rehabilitation, prolonging the life of existing infrastructure and reducing costs.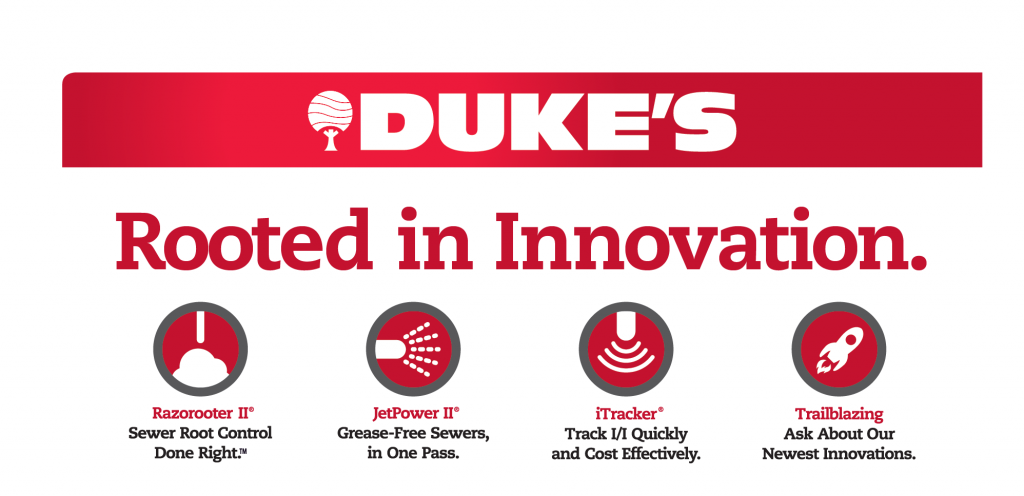 Ferratex Solutions
FerraTex Solutions™ provides CIPP wet-out liners and services for the most demanding trenchless pipe rehabilitation projects – reducing time and costs for CIPP installers.  With six locations across the U.S., they offer logistics advantages and unmatched customer service throughout the U.S., Canada and parts of Mexico.